Took some pictures of my day "on set" of a mega blockbuster being made... not really, my friend Jade was filming for her Uni final project so i went to hang out, drink all her tea and take the odd photo. Heres a couple, If you want to see the rest add me on facebook.
"Don't mess with the Bieb"

"And scene!..."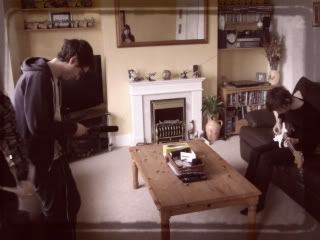 "that's a rap people"

Gone Fishing...